ELE®NOTES
ELE® is for short of "Expert of Liquid Emulsion", means the expert of Liquid emulsifying, grinding and mixing".Bead Mill,Sand Mill,China bead mill,sand mill prices
ELE® Enterprise
ELE® company began to develop market in China since 1996 and built factory in Pudong, Shanghai in 2006.By now ELE® has developed as a global centre of machining and service.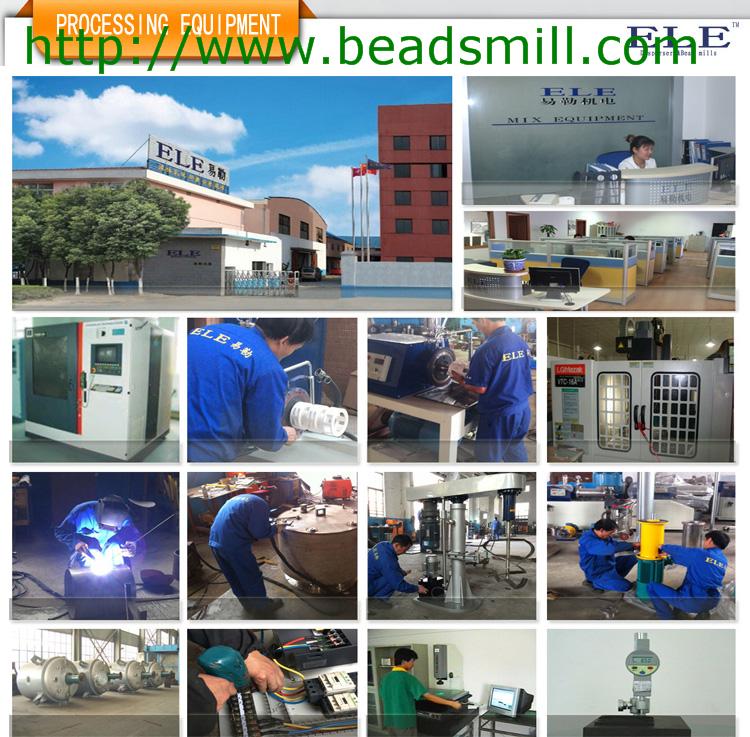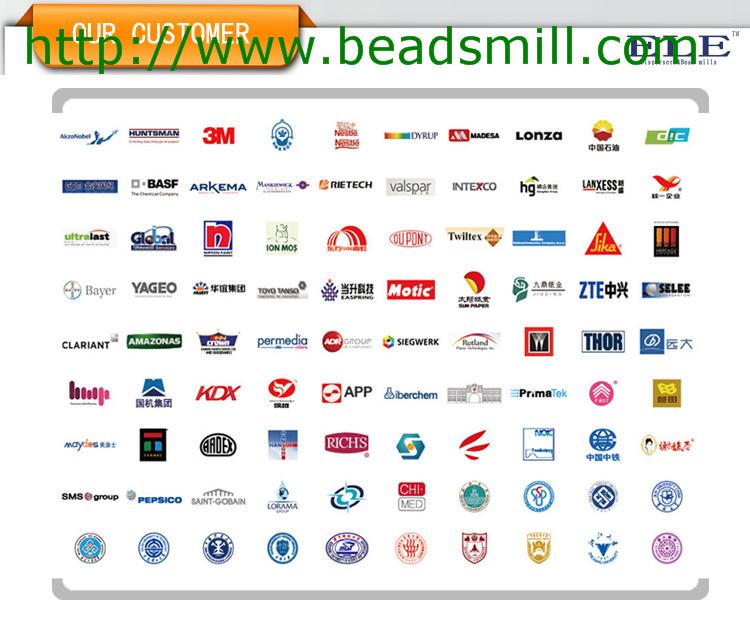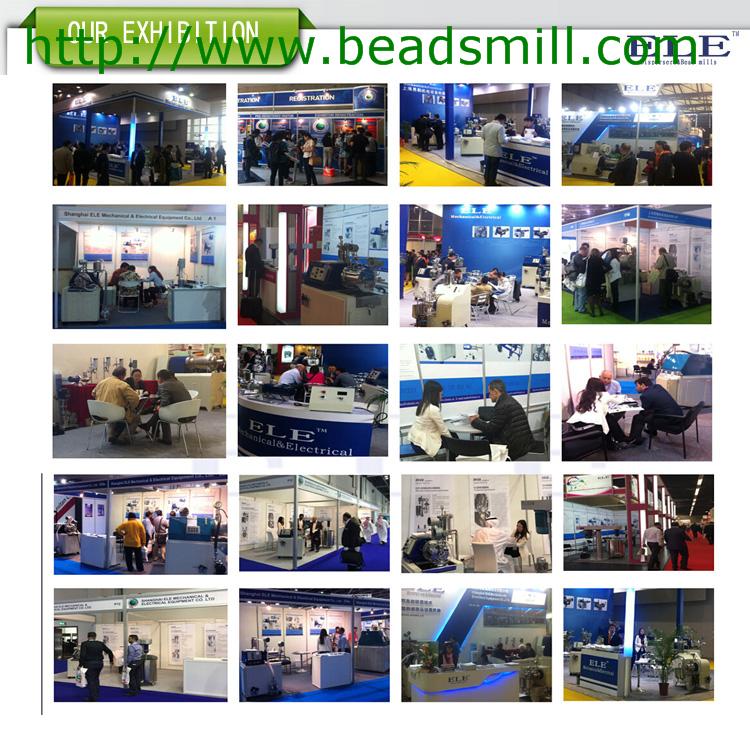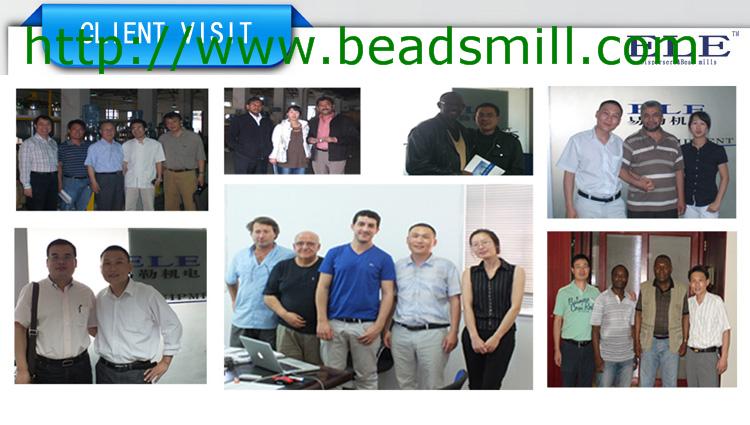 ELE® company consists of ELE Mechanical & Electrical Equipment Co., ltd., ELE Mechanical & Electrical production base, ELE Import & Export Co., ltd. ELE Global Accessory Purchasing Centre, ELE Global Service Centre. ELE supplies advanced product and do professional technical support.

Main product: Homogenizing & Emulsifying Equipment, Wet-grinding equipment, Mixing Equipment, Powder Mixer and Design of Chemistry Industry process integration, Turn-key Product. The equipment can be used for various industries, like Paint, Ink, Pigment, Color Paste, NANO Material, Putty, Mortar, Resin, Writing Ink, Adhesive, Cosmetic, Medicine, Farm Chemical, Auxiliary, Water Treatment, Textile Printing & Assistant, Washing Agent, Washing Powder, Emulsified Asphalt, Paper Making, Rubber Additives, Pharmaceutical intermediates, Biochemical, Grease, Lithium cell paste, Oil Emulsion…etc.
ELE® Brand
We always pay attention to brand, "Good Quality and Good Service" is the interpretation of ELE® Brand
ELE® Success
ELE® company has more and more customer because our destination is to create value for customer. We have supplied machines to many transnational corporations, like 3M, Rohm and Haas Company, BASF…etc. We have exported to Europe, Southeast Asia, Middle East, Middle Africa, and South American…more than 40 countries. According to figures, ELE® company has made more than 14367 solutions for chemical industry enterprise on the global world.